This is the same type of "health" board that is in the Obama plan. It will help reduce
medical costs
at least in theory.
SPRINGFIELD, Ore. -- Barbara Wagner has one wish - for more time.

"I'm not ready, I'm not ready to die," the Springfield woman said. "I've got things I'd still like to do."

Her doctor offered hope in the new chemotherapy drug Tarceva, but the Oregon Health Plan sent her a letter telling her the cancer treatment was not approved.

Instead, the letter said, the plan would pay for comfort care, including "physician aid in dying," better known as assisted suicide.

"I told them, I said, 'Who do you guys think you are?' You know, to say that you'll pay for my dying, but you won't pay to help me possibly live longer?' " Wagner said.
Well we know pretty much who they are. A kinder gentler version of
Doctor Mengle
.
But our representatives in Congress know who the real National Socialists are.
President ∅ (as in your life is worth nothing to him) says all this type of
misinformation
must stop. And the implied or else?
SEIU
PORTSMOUTH, N.H. – Hoping to blunt the momentum of critics, President Barack Obama went on the offensive in support of his health care plan Tuesday, urging the country not to listen to those who seek to "scare and mislead the American people."

"For all the scare tactics out there, what is truly scary is if we do nothing," Obama told a friendly town hall audience.
Well in Oregon they are definitely in favor of doing nothing to lower health care costs. I don't see why Obama says doing nothing is not an option. It is part of his plan.
And don't forget to report this post to
flag@whitehouse.gov
in order to keep our Dear Leader ∅ informed.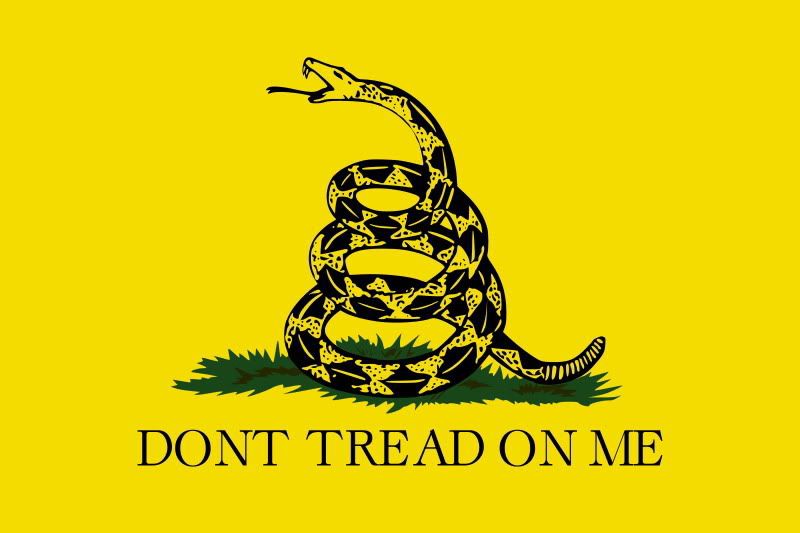 H/T
Oregon Guy
in the comments at
Classical Values
.
Oregon Guy
has a real nice blog
OregonGuy
. He is hitting the health care issues hard. Give him a visit and have a look around.
Cross Posted at
Classical Values